Happy Mummy Gift Set
$

140.00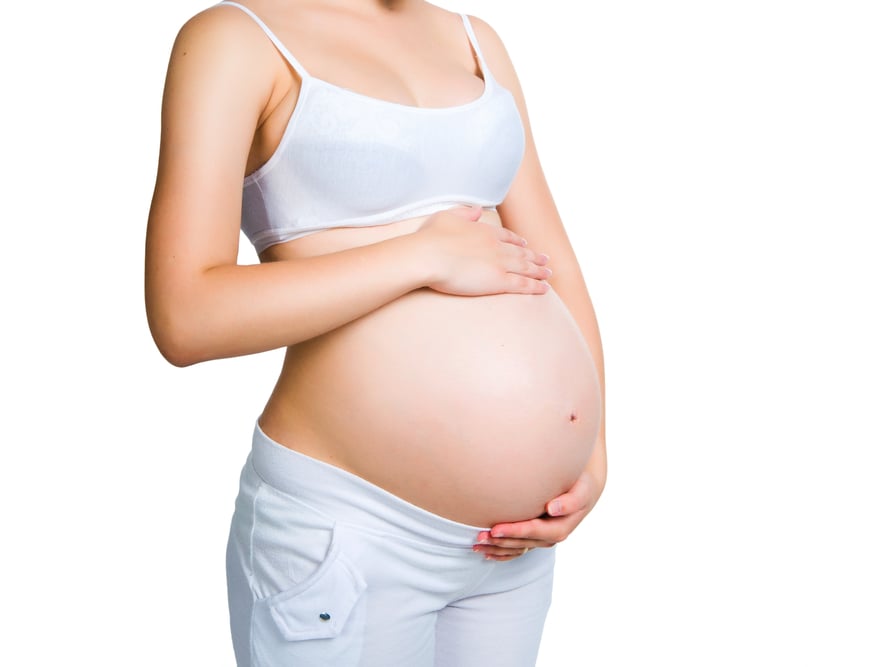 Choose between either one of the following:
(A) 60min Gift Voucher $140
- 60 Minute Prenatal Massage Voucher
(B) 90min Gift Voucher $165
- 90 Minute Prenatal Massage Voucher
-----
Expectant Mothers can now enjoy a relaxing, therapeutic massage – a wonderful way to help manage their well-being during this critical period.
Trained and certified in Prenatal Massage Therapy, our team of highly-skilled female therapists understand the unique needs of mothers-to-be. Utilizing massage techniques and creams tailored to expectant mothers, Prenatal Massage Therapy can help relieve pain, swelling and cramps, as well as reduce stress and improve sleep.
Please note that Prenatal clients must be in their 13th week of pregnancy or later, and we will be happy to provide our Prenatal Massage Services up till the delivery date.
* A $15 travel distance for areas outside of our operational zone may be applicable. Please see our FAQ page for areas that are outside of our serviceable area.